CGV, jaringan bioskop asal Korea menawarkan konsep terbaru, terutama di CGV FX Sudirman dengan menangkap peluang antusiasme masyarakat setiap Car Free Day di Hari Minggu. Dengan menu terbaru dari CGV Sport Bar, CGV FX Sudirman menjadi cabang CGV pertama yang menawarkan menu sarapan dan jam buka lebih awal, yaitu pukul 07.00.
Menu sarapan hasil kreasi juru masaknya, dijual dua menu pilihan. Pertama adalah scramble egg & ham croissant + teh atau kopi. Dan yang kedua chicken salad croissant + teh atau kopi. Keduanya bisa dipesan hingga pukul 11.00. Selain menu baru di atas, Sport Bar juga menyajikan menu dan makanan ala Indoneisa, Korea dan Western.
"Kami melihat peluang setiap car free day, dimana orang banyak yang berolahraga sambil mencari makan dan minum untuk sarapan, " ujar Steven Tanudjaja, F&B CGV, " apalagi lokasi CGV FX Sudirman sebagai tempat yang strategis untuk meeting point , " tambahnya.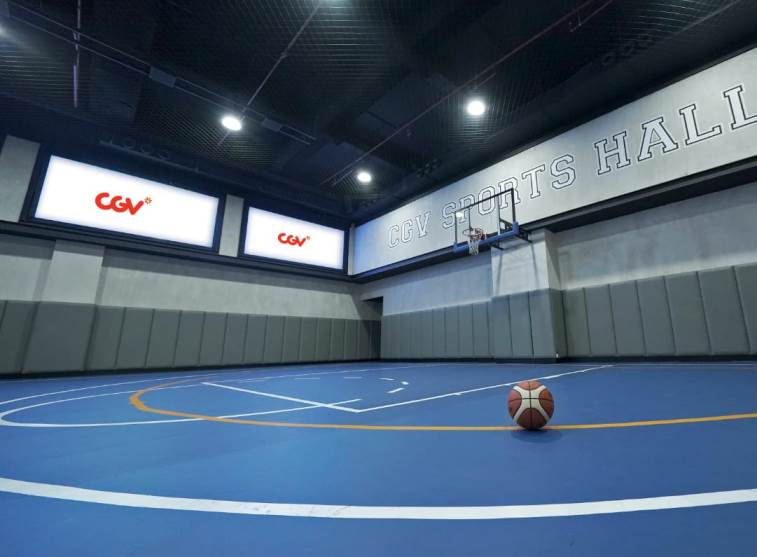 Selain menu terbaru di CGV Sport Bar, tersedia juga Sport Hall , lapangan olah raga yang dapat digunakan untuk bermain basket, futsal atau olahraga lainnya, yang juga dilengkapi shower room dan locker room. Lapangan ini dapat disewa secara personal maupun perusahaan.
Dengan adanya sport hall ini, CGV FX Sudirman menjadi tempat The Playactive Cinema, yaitu one stop destination untuk masyarakat untuk mendapatkan pengalaman unik tidak hanya sebagai bioskop, tetapi juga untuk berinteraksi, maupun berolahraga.
The Play Active Cinema merupakan bagian dari konsep Cultureplex, yatu menjadikan bioskop tidak sekedar tempat menonton tetapi juga sebagai tempat pentas seni budaya, olahraga, festival , kuliner dan berbagai acara lainnya.