Mengawali semarak di awal tahun 2020 Millennium Hotel Sirih Jakarta hadir dengan set menu spesial Tahun Baru Imlek. Café Sirih menawarkan promo untuk keluarga yang merayakannya.
Millennium Hotel Sirih Jakarta menghadirkan Set Menu special Chinese New Year 2020. Mulai dari Rp. 1.200.000 net/4 orang, set menu spesial ini hadir dalam 3 paket pilihan berbeda yaitu Meihua Package, Plum Package, dan Lily Package.
Paket-paket tersebut menyajikan menu istimewa mulai dari Norwegian Salmon Yu Sheng, Braised Angsio Seafood with Crab Claw, Barbeque Roasted Duck with Hoisin Sauce, Steamed Red Snapper with Hongkong Sauce, Angsio Abalone with Black Mushroom, dan juga Beef Roll with Asparagus in Steak Sauce.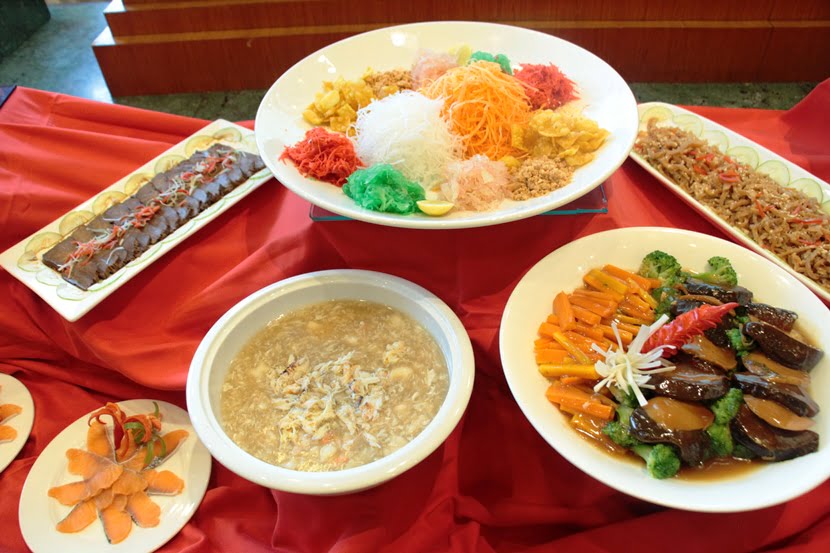 Berbagai menu istimewa lainnya dapat dinikmati di Café Sirih edisi Imlek tanggal 24 – 25 Januari 2020, pemesanan dapat dilakukan mulai sekarang dan dapatkan gratis menyaksikan pertunjukan Tari Barongsai dan gratis kesempatan mencabut undi di pohon Angpau untuk dapatkan diskon menariknya. Nikmati hidangan mewahnya dan rayakan kebersamaan dengan keluarga di malam Tahun Baru Imlek bersama keluarga sambil menikmati tarian barongsai yang membawa sukacita, berkat dan kemakmuran ditahun 2020.
"Imlek adalah perayaan yang istimewa bersama keluarga dan kerabat tercinta sebagai momen berkumpul bersama, maka dari itu kami menghadirkan set menu istimewa dengan suasana dekor khas imlek serta gratis menyaksikan penampilan tari Barongsai dan undian pohon Angpau untuk melengkapi suasana malam Imlek setiap tamu di Café Sirih" Ujar Rita Marketing Communication Executive Millennium Hotel Sirih Jakarta.
Untuk reservasi dan informasi lebih lanjut dapat mengunjungi website www.millenniumhotels.com/millenniumjakarta
.