Hotel Gran Mahakam menyambut Tahun Baru 2020 dengan perayaan yang meriah. Para tamu yang datang menyambut detik-detik pergantian tahun dapat menikmati beragam hidangan prasmanan yang nikmat, dekorasi yang elegan, balloon drops, door prizes dan penampilan live band serta DJ yang akan memberikan momen perayaan yang lebih berkesan
Chef yang berbakat akan mempersiapkan kuliner lezat untuk menyambut Tahun Baru di Le Gran Café dan AOKI Japanese Cuisine. Keluarga yang hadir dapat menghabiskan waktu yang berkualitas dengan menikmati suguhan yang telah disiapkan. Bagi masyarakat yang menginginkan masakan Indonesia dan Internasional, Le Gran Café akan menjadi tempat yang cocok untuk merayakan akhir tahun.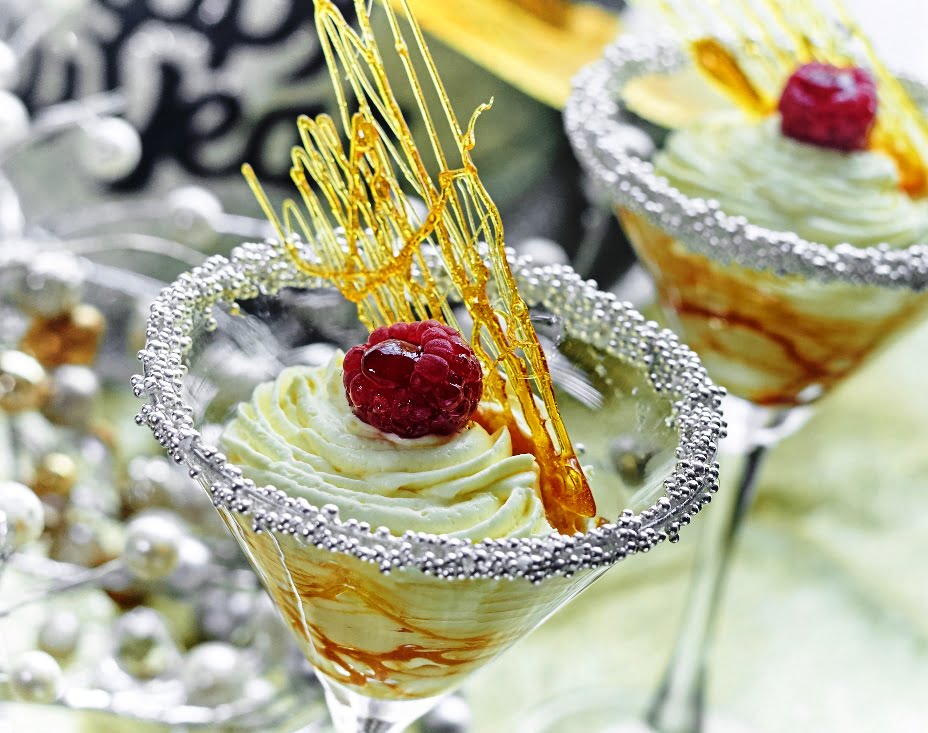 Pengalaman kuliner akan diawali dengan Shrimp and Sweet Corn Salad, Aneka Sushi & Sashimi untuk hidangan pembuka, Lemon Butter Dory Fish with Avocado Salsa, Oyster Termidor serta hidangan khas masakan Indonesia Nasi Daun Jeruk dan Bakso Bakwan untuk hidangan utama dan nikmati hidangan penutup yang lezat dengan Sprinkle Chocolate Tarlet dan Caramelize Vanilla Mousse untuk melengkapi pengalaman kuliner yang sempurna.
Untuk pencinta makanan khas Jepang, AOKI Japanese Cuisine akan mempersiapkan prasmanan mewah dengan menampilkan Pop Corn Salad, Chuka Wakame Salad, Salmon Mentai Yaki dan Unagi Koromo Maki untuk hidangan pembuka, Salmon Sambal Matah serta Shabu-Shabu untuk hidangan utama. Selain itu para tamu juga dapat menikmati berbagai pilihan minuman menyegarkan dan hidangan penutup seperti; Strawberry Ginger Cooler, Jelly Coffee Cream atau kelezatan Mochi Ice Cream.
Hotel Gran Mahakam merupakan hotel butik bintang lima yang menawan dan berlokasi strategis diantara daerah bisnis dan komersil, ditengah – tengah daerah Blok-M, Kebayoran Baru dimana terdapat stasiun MRT, pusat perbelanjaan, toko, restoran, pusat hiburan dan berjarak 35 menit dari Bandara Internasional Soekarno – Hatta.
Dengan jumlah 158 kamar tamu yang elegan, restoran Internasional, lounge dan ruang pertemuan, Hotel Gran Mahakam menawarkan arsitektur bergaya European-baroque yang memberikan kehangatan, kenyamanan dan kemudahan layaknya di rumah kedua Anda.