Seiring dengan kesadaran akan hidup sehat termasuk dalam makanan di masa pandemic saat ini, maka kebutuhan akan menu makanan sehat sangat tinggi. Untuk menjawab kebutuhan ini jaringan  restoran asal Malaysia, Papparich, menyajikan  4 macam menu vegetarian.
Menu vegetarian tersebut adalah  Asian Salad with Peanut Sauce, Vegetarian Tom Yum Noodle, Vegetarian Curry Laksa dan Vegetarian Kway Teow. Menu ini telah disesua kan dengan rasa dan kebutuhan para kaum vegan dan pecinta masakan vegetarian.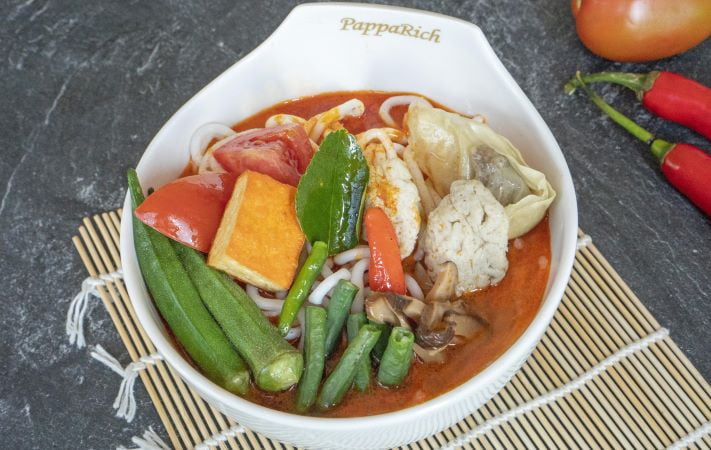 " Bahkan menu vegetarian kway teow hadir dari masukan para pelanggan kami, " ujar chef Suwarno, salah satu chef senior di jaringan restoran Papparich Indonesia yang ikut merancang varian menu vegetarian ini.
Namun tak hanya itu, berbagai menu baru dan program promo juga dihadirkan oleh Papparich. Mulai dari  1 (satu) menu baru Salted Egg Kway Teow with Fish Skin. Lalu ada "Dinner ber-2 75K" dan promo "Tea Time 29K".
Promo ini bertujuan untuk kembali mengingatkan orang – orang terhadap menu-menu PappaRich seperti Nasi Lemak, Pappa Fried Beehoon, Wantan Mee, dan lain – lain, setelah fase PSBB 1 (satu) dan 2 (dua).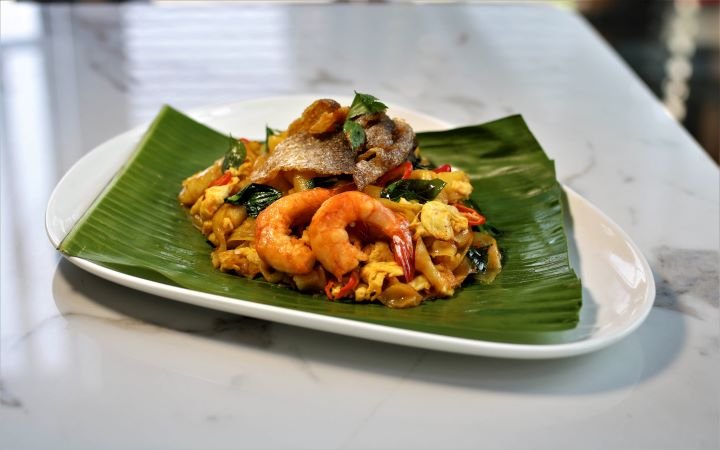 Di masa pandemik ini, seluruh outlet PappaRich yang ada di Pantai Indah Kapuk, Mal Kelapa Gading, Lippo Mal Puri, Lippo Mal Kemang, Panglima Polim, Gading Serpong, Grand Galaxy Bekasi, dan Senayan City, mengedepankan protokol Kesehatan. Mulai dari pengecekan suhu bagi customer yang datang, sterilisasi seluruh barang dan ruangan setiap 2 jam dengan disinfektan dan sinar UV. Selain itu, untuk delivery PappaRich menyertakan sticker suhu untuk staff pengantar agar memastikan ke customer yang didatangi, bahwa staff PappaRich tersebut adalah orang yang sehat.